PHOTOS OF RACINE'S PAST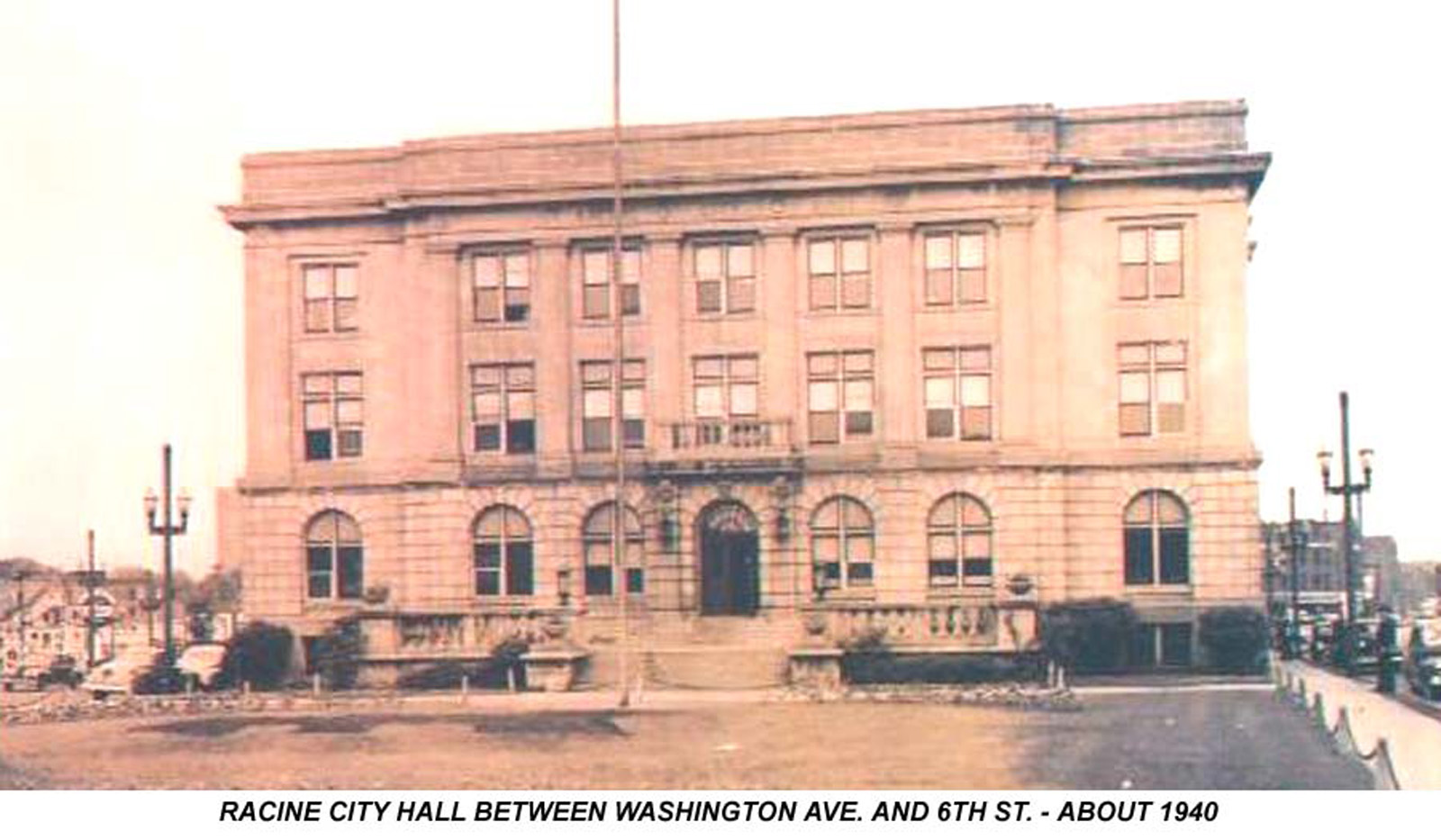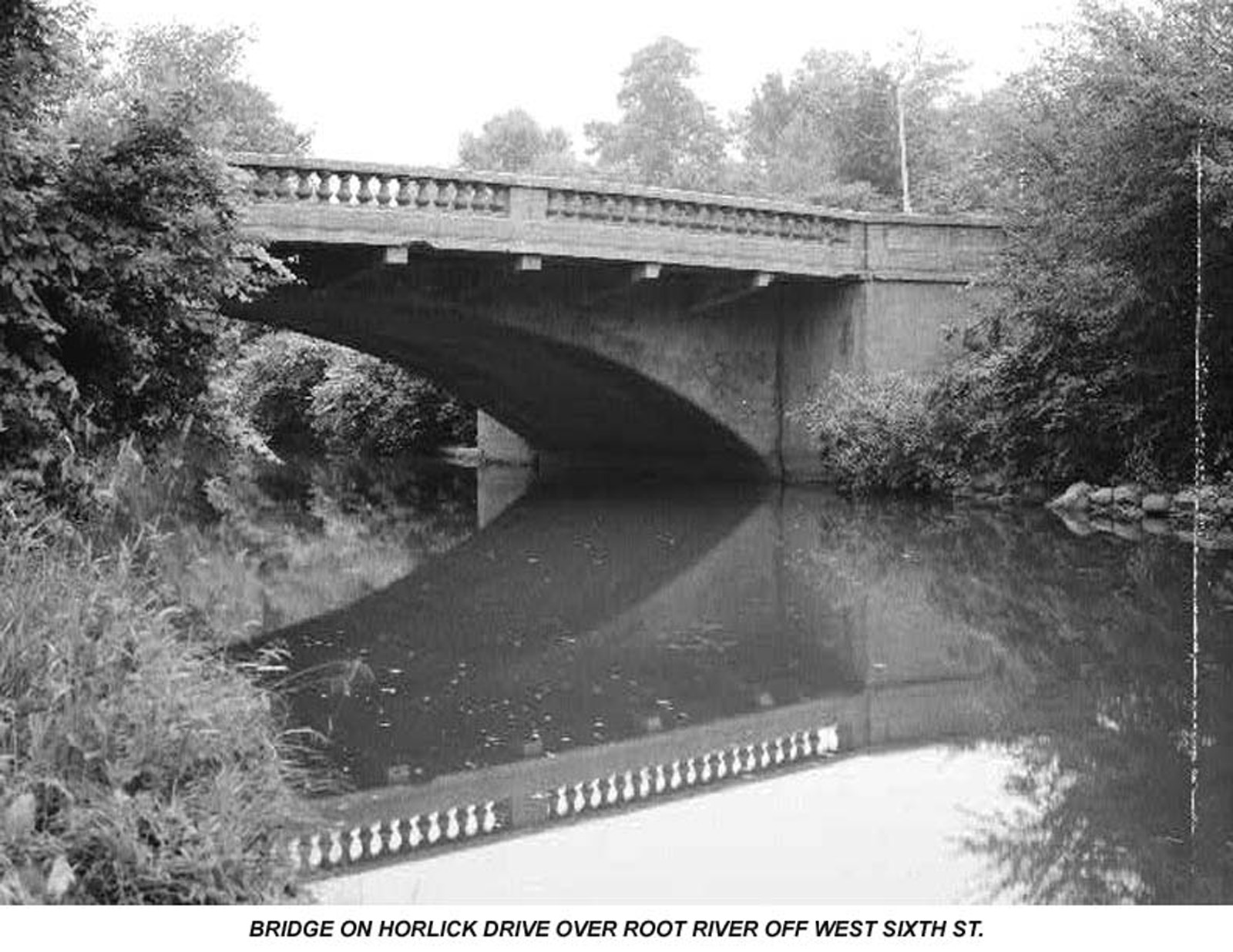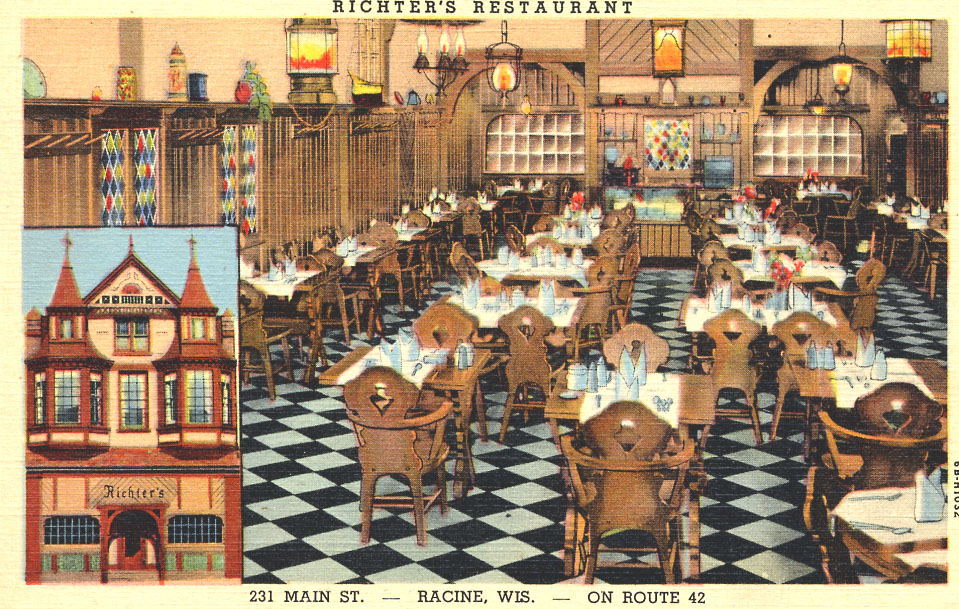 INTERIOR VIEW OF RICHTER'S RESTAURANT AT 231 MAIN STREET. NOW, THE IVANHOE PUB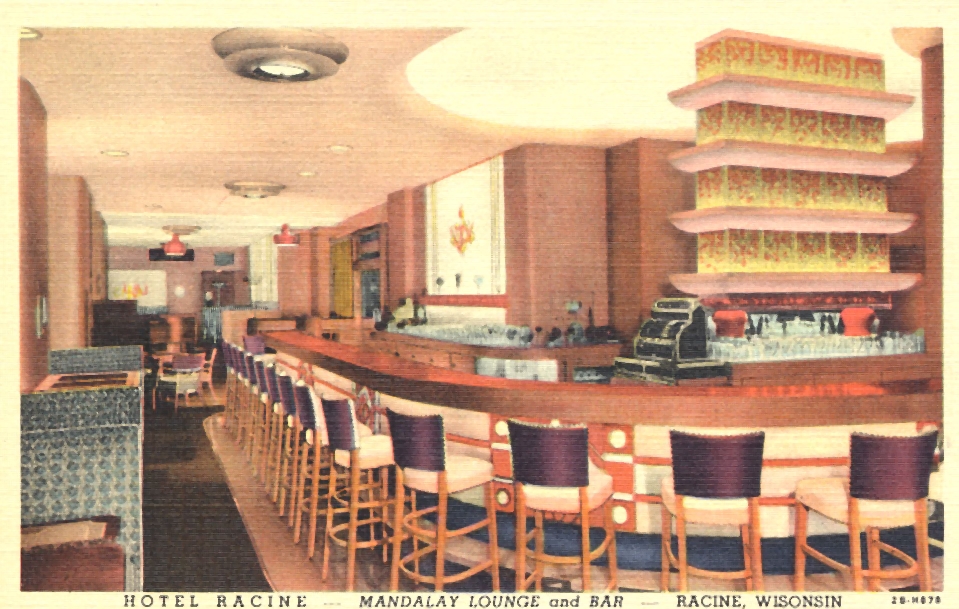 THE "MANDALAY LOUNGE" WAS LOCATED IN THE HOTEL RACINE
ON THE CORNER OF 6TH AND MAIN STREET.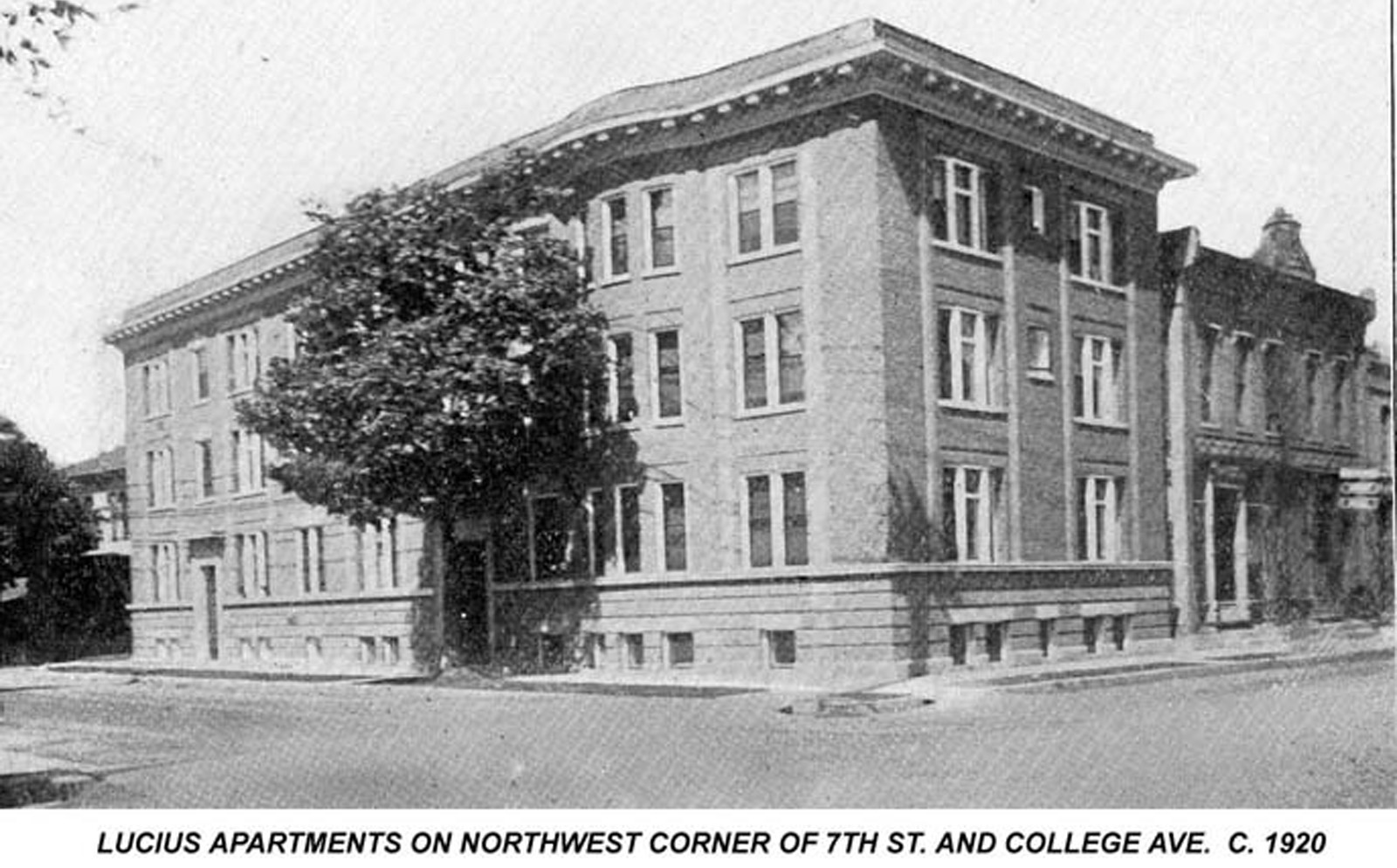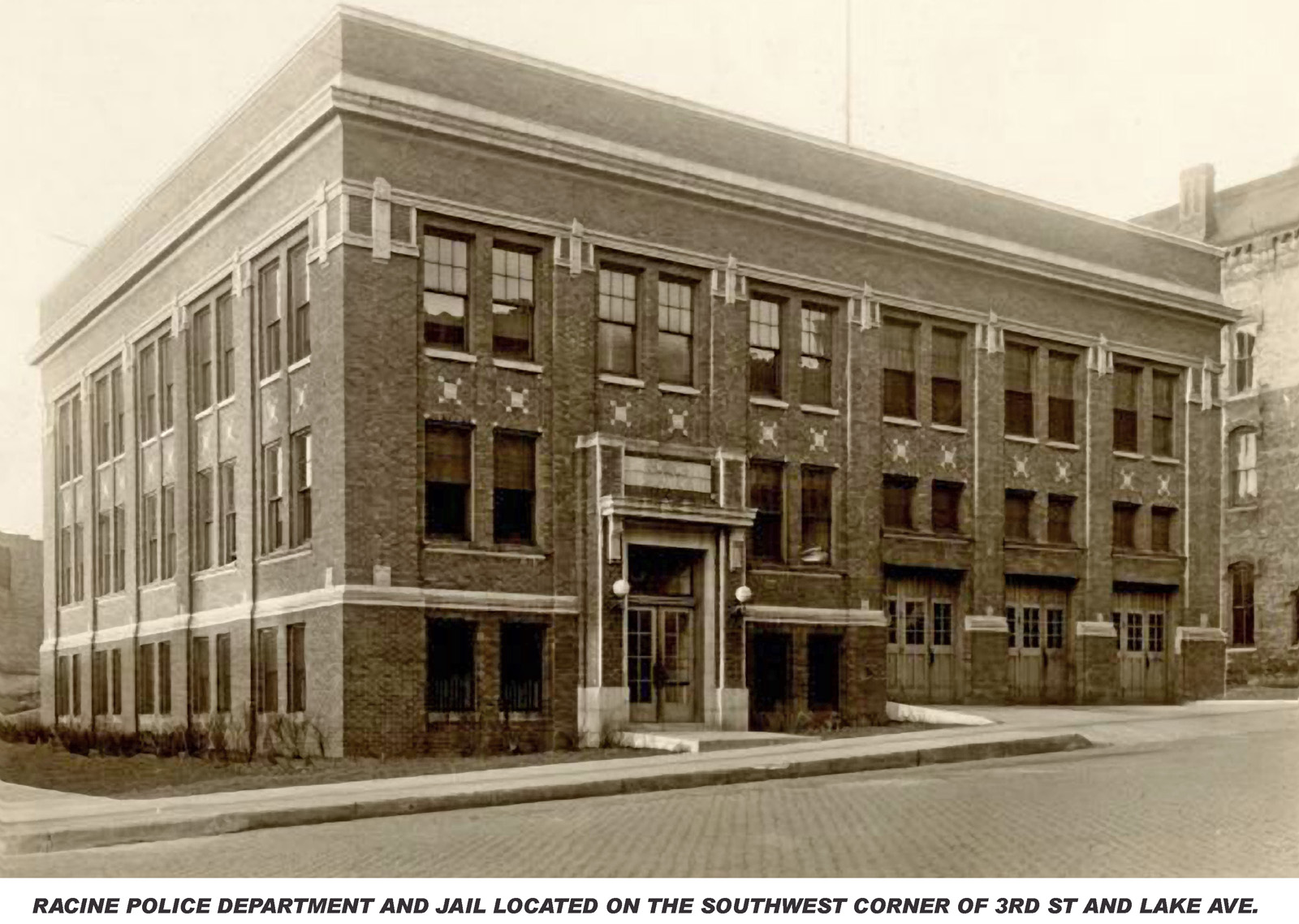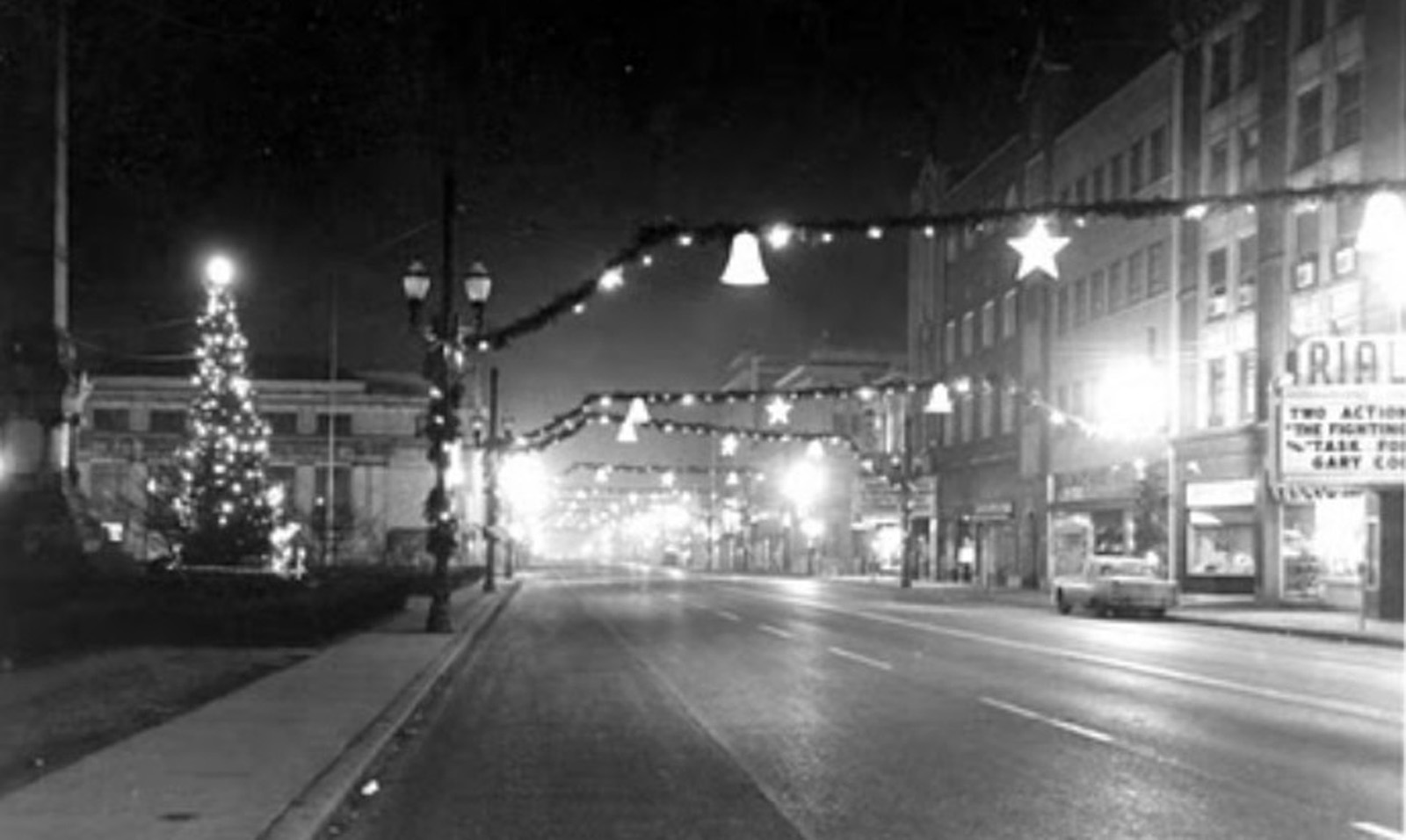 NIGHT PHOTO LOOKING NORTH ALONG MAIN STREET - ABOUT 1965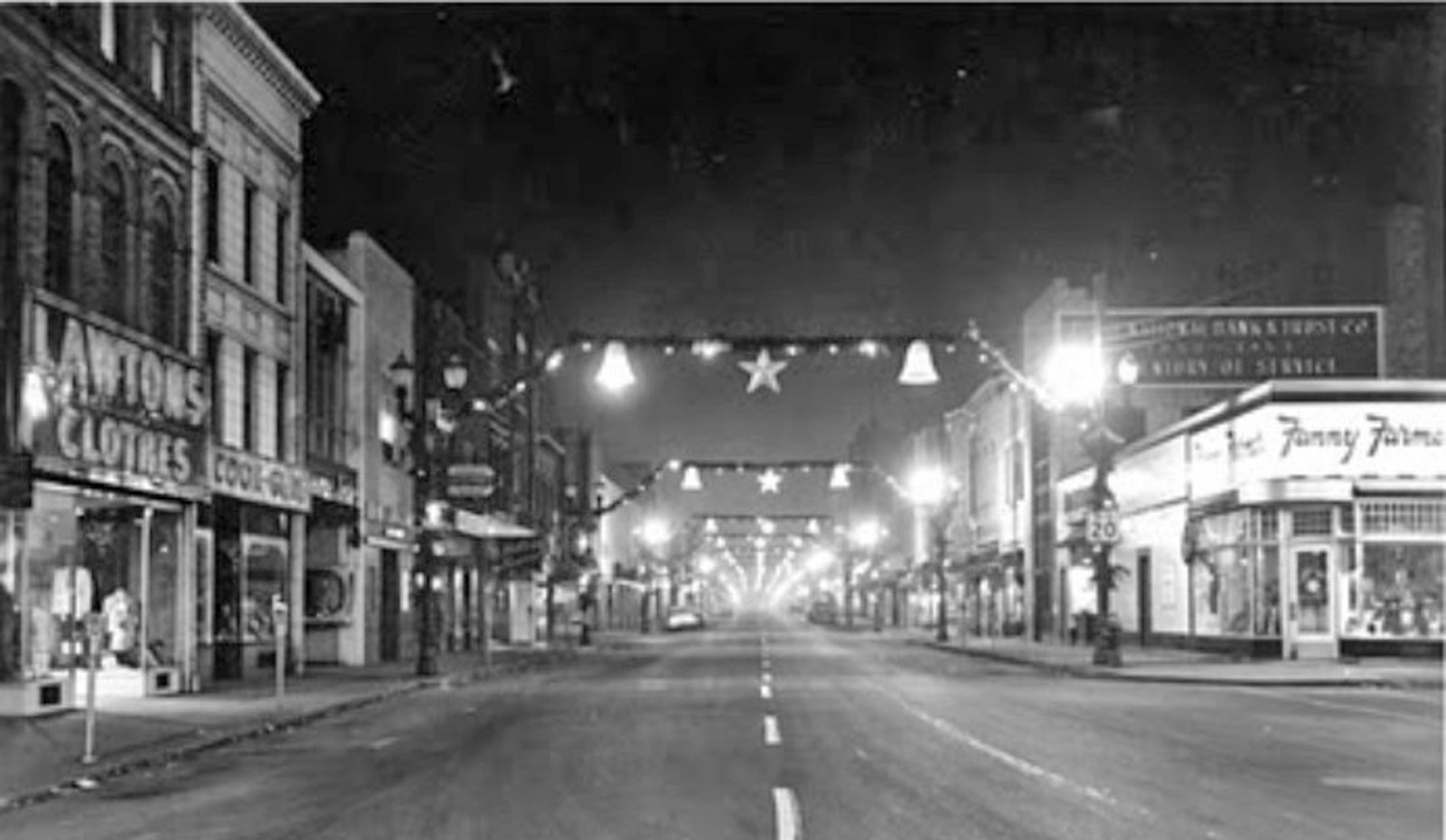 NIGHT PHOTO LOOKING WEST ALONG 6TH STREET - ABOUT 1965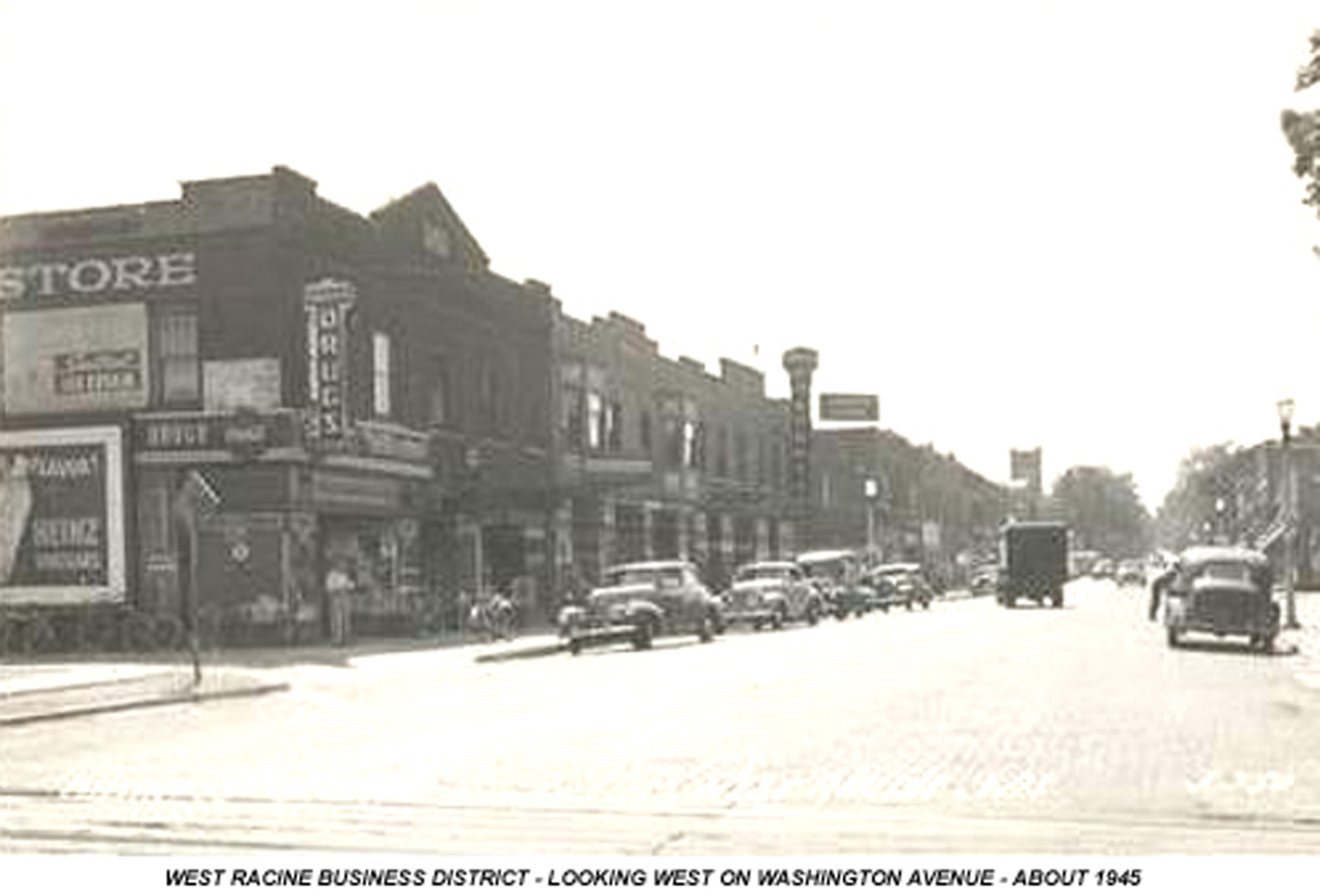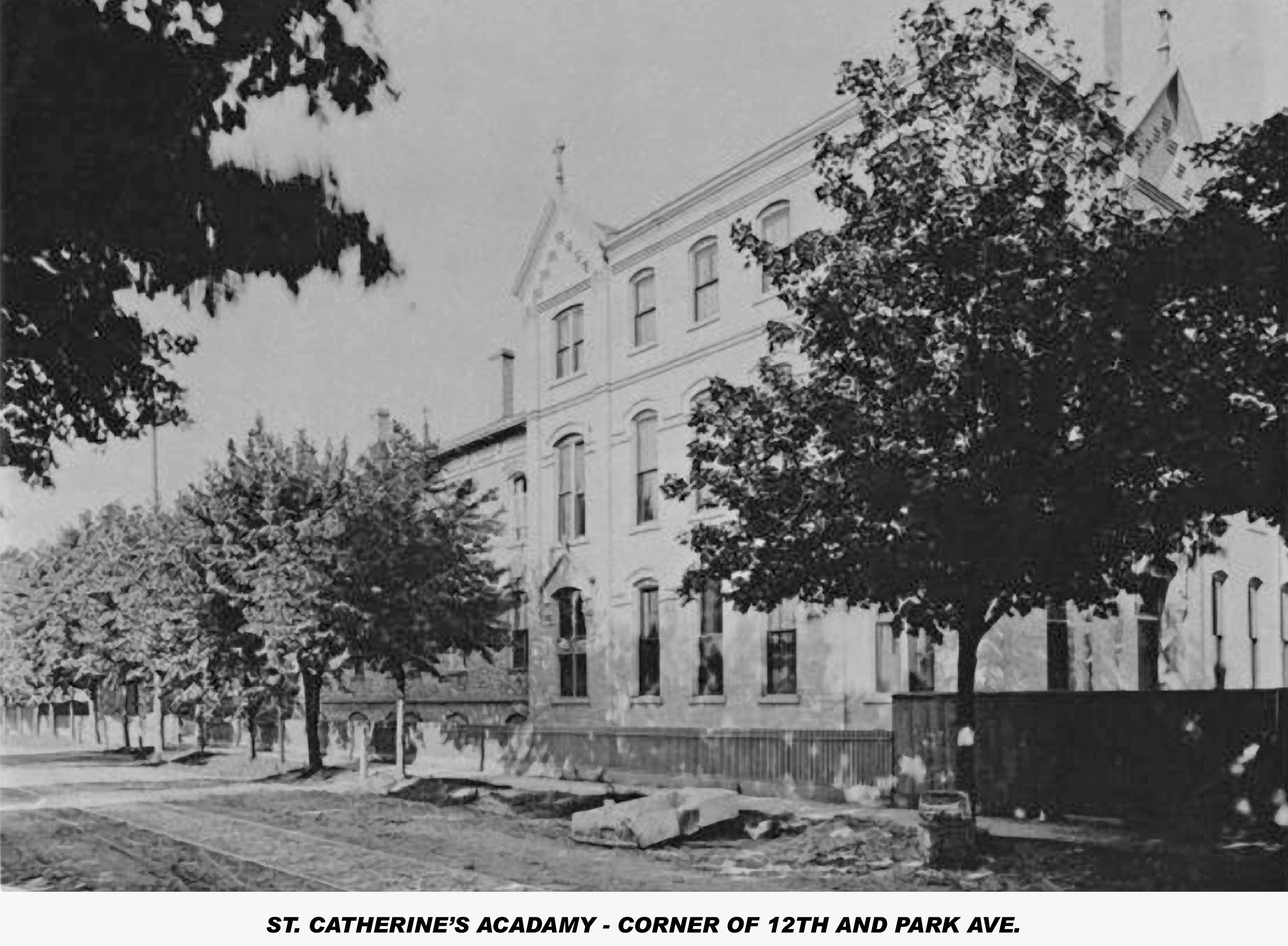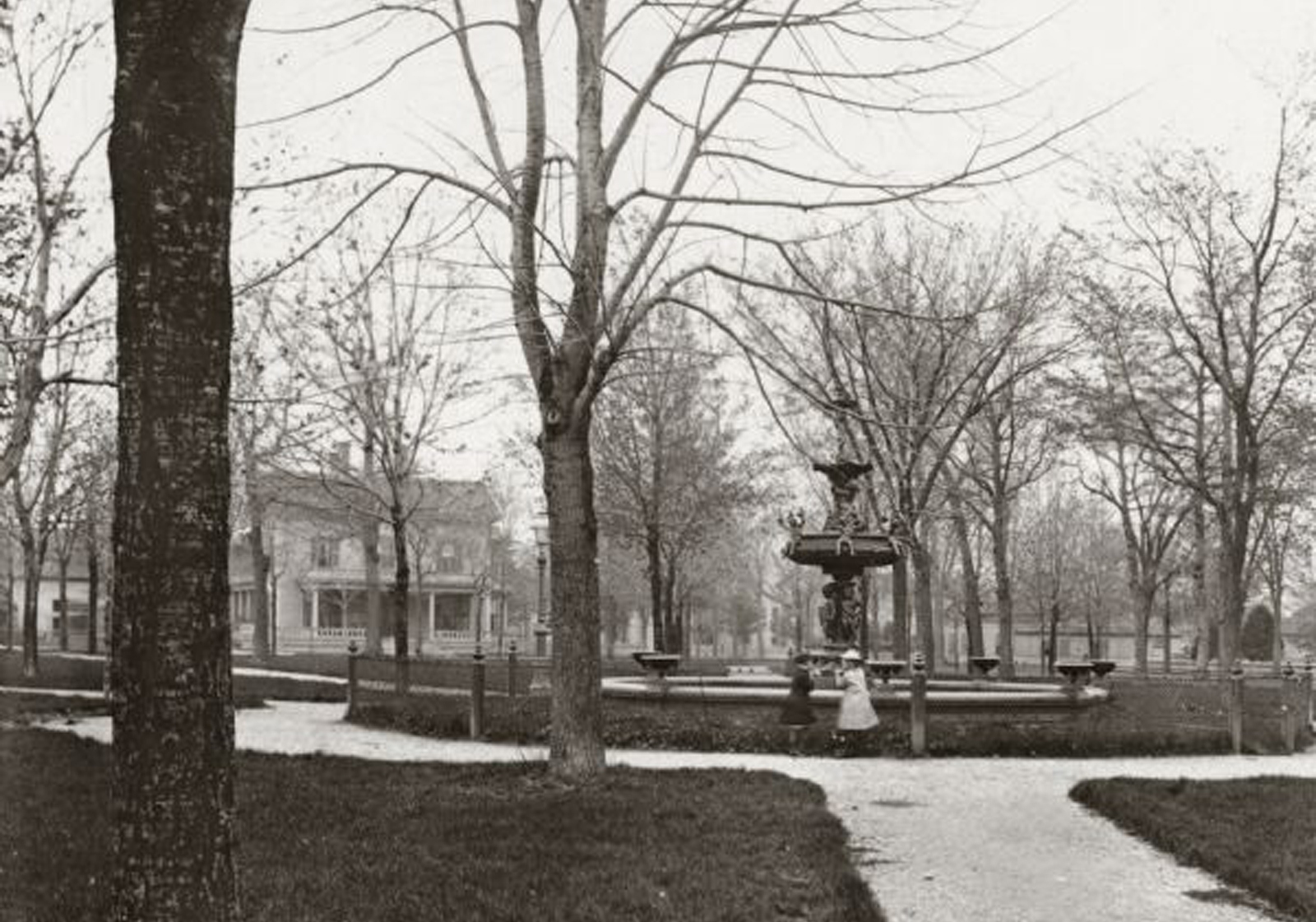 EAST PARK LOOKING NORTH TOWARDS 10TH ST AND LAKE AVE - C. 1900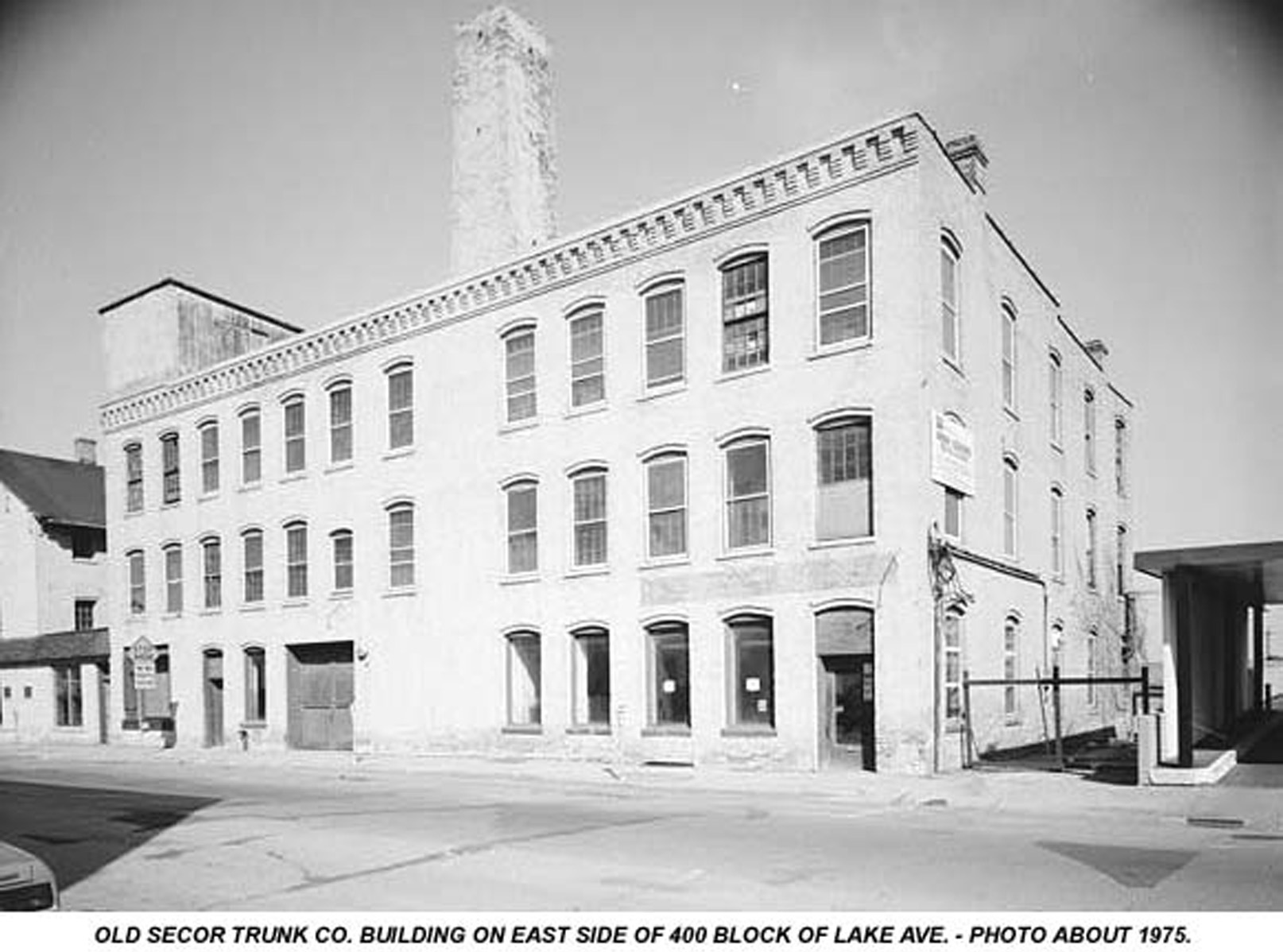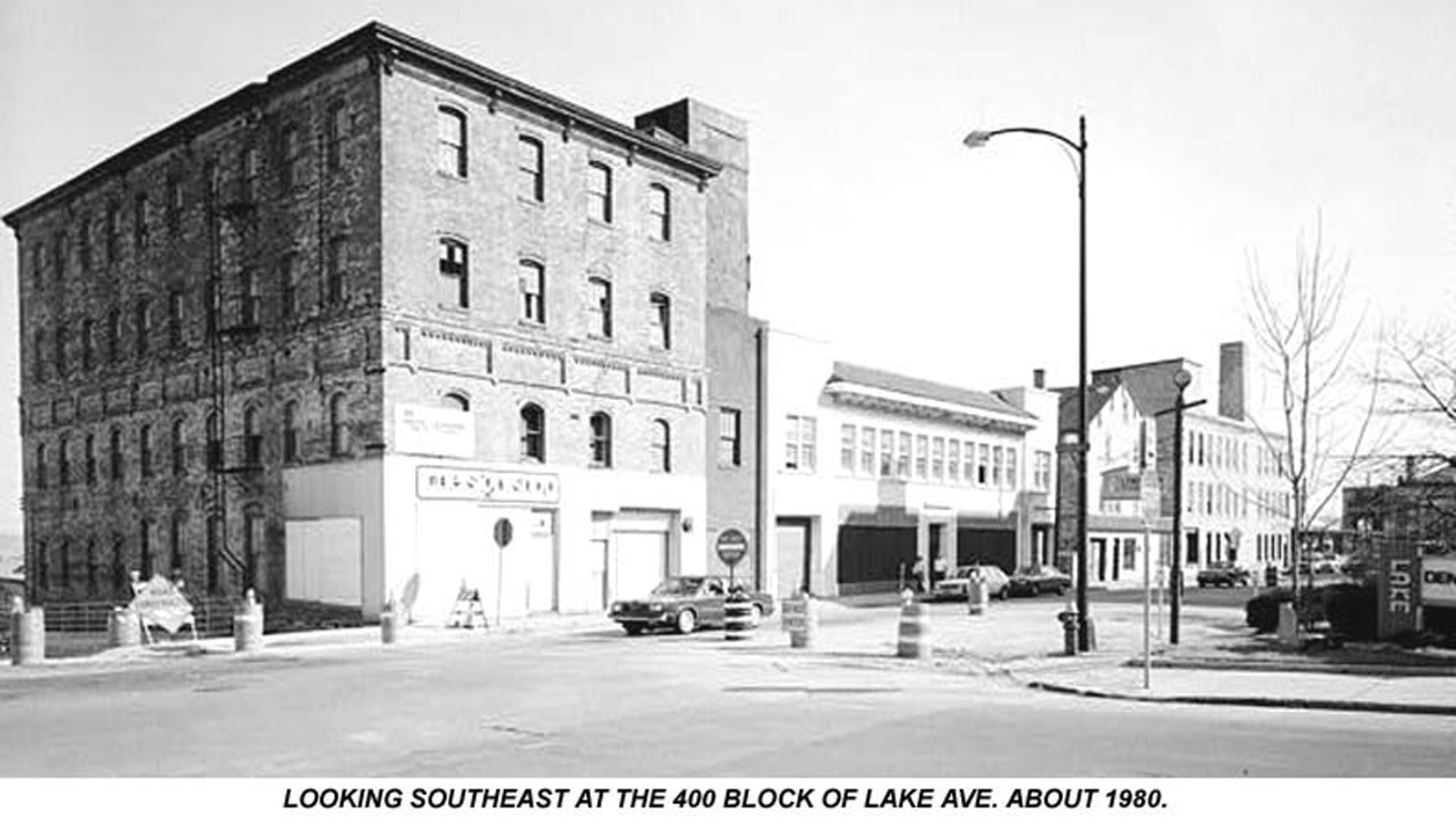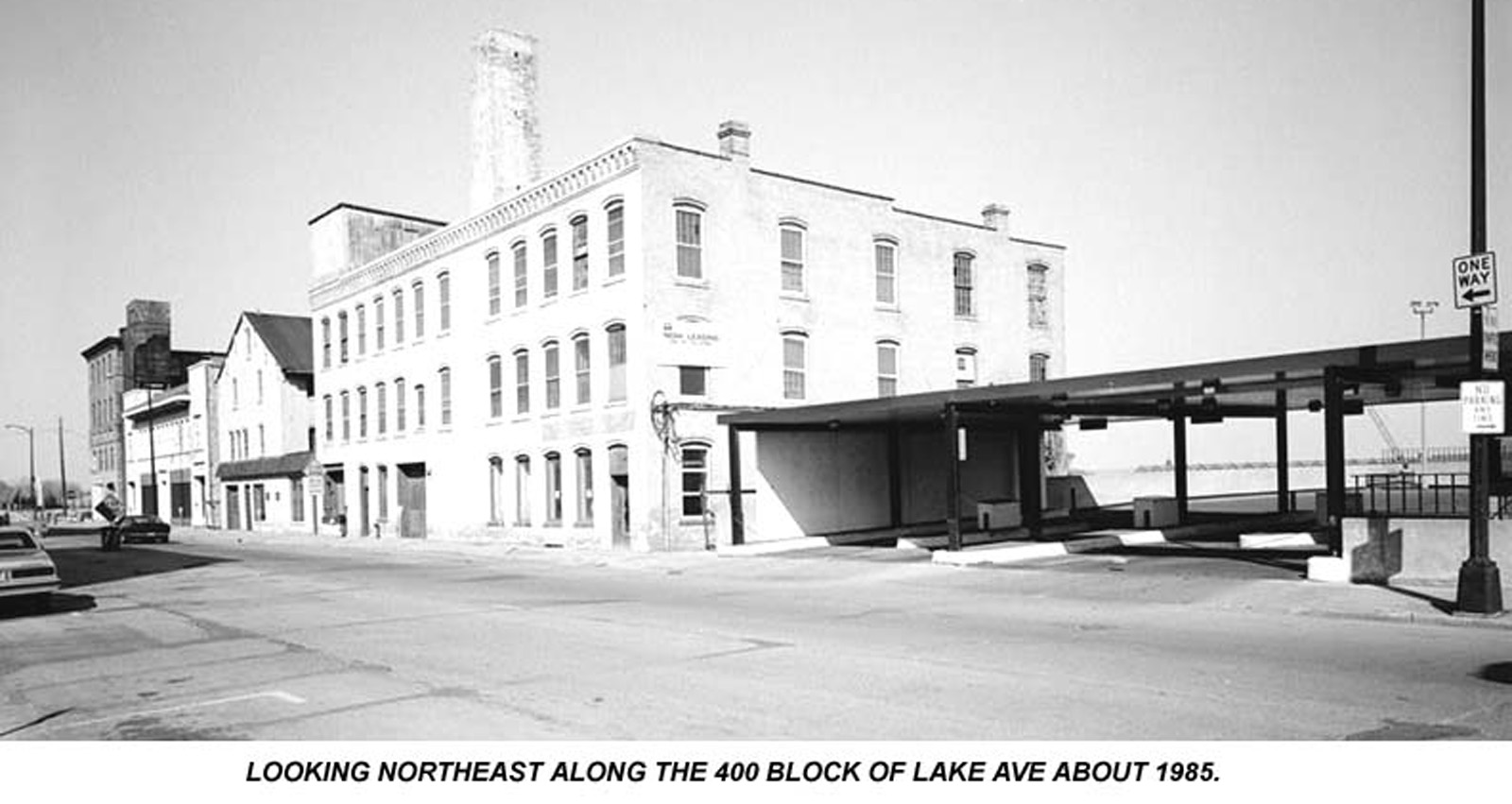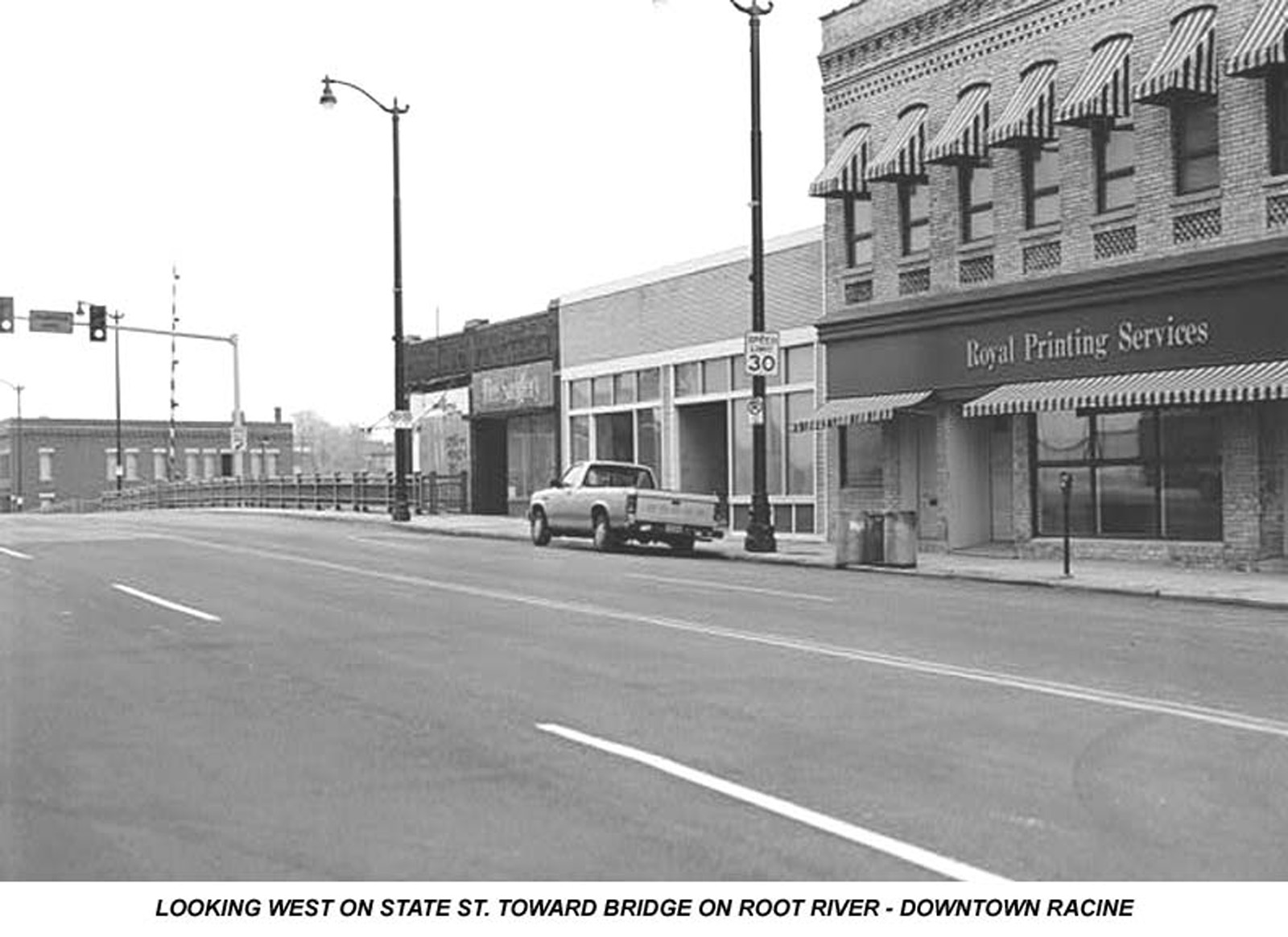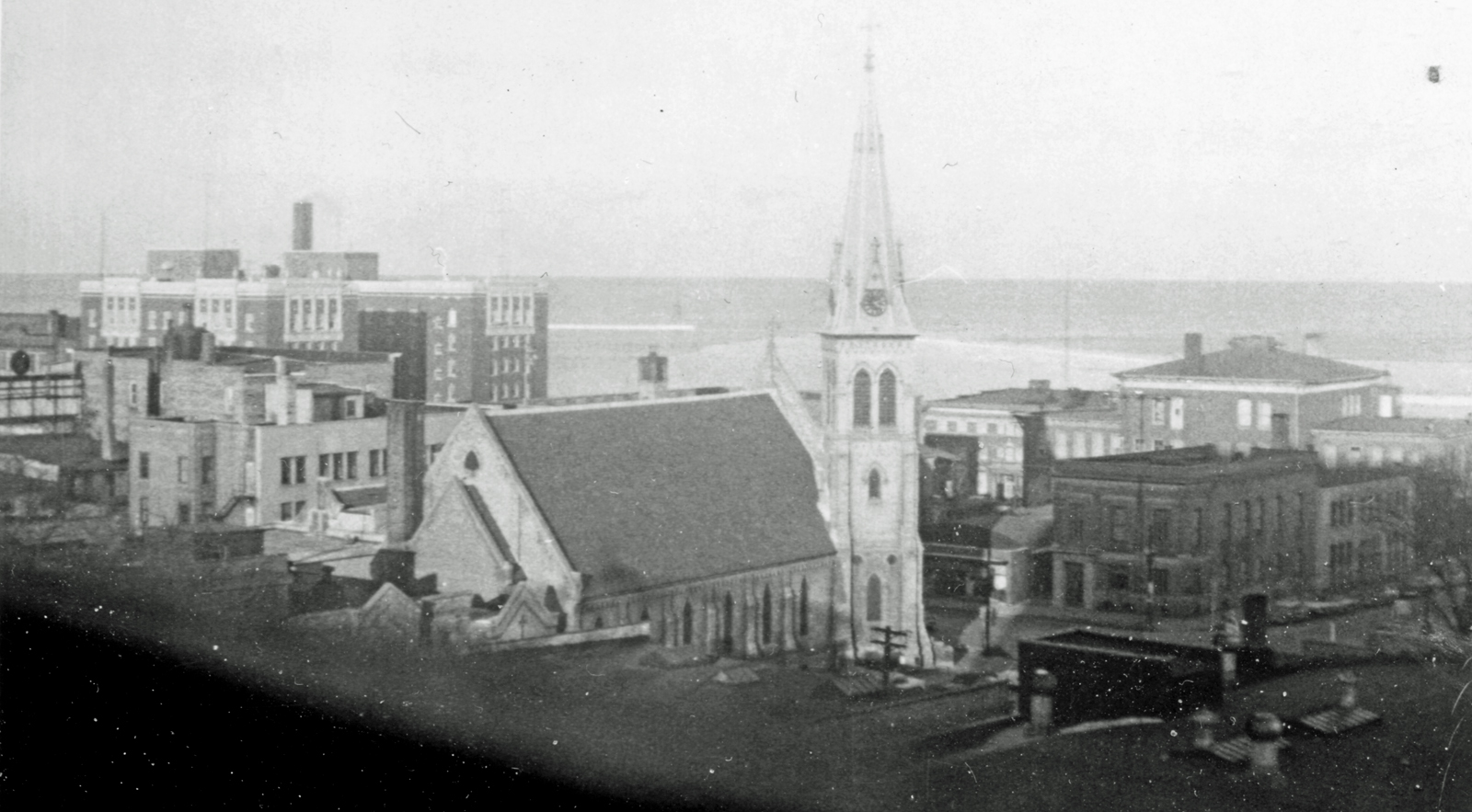 LOOKING NORTHEAST AT DOWNTOWN FROM THE ROOF OF THE COURTHOUSE - C. 1960
TIMES-CALL BUILDING AT 7TH AND MAIN STS. IS AT LOWER RIGHT. McMYNN SCHOOL
ON LAKE AVE IS ABOVE THAT. HOTEL RACINE IS AT UPPER LEFT.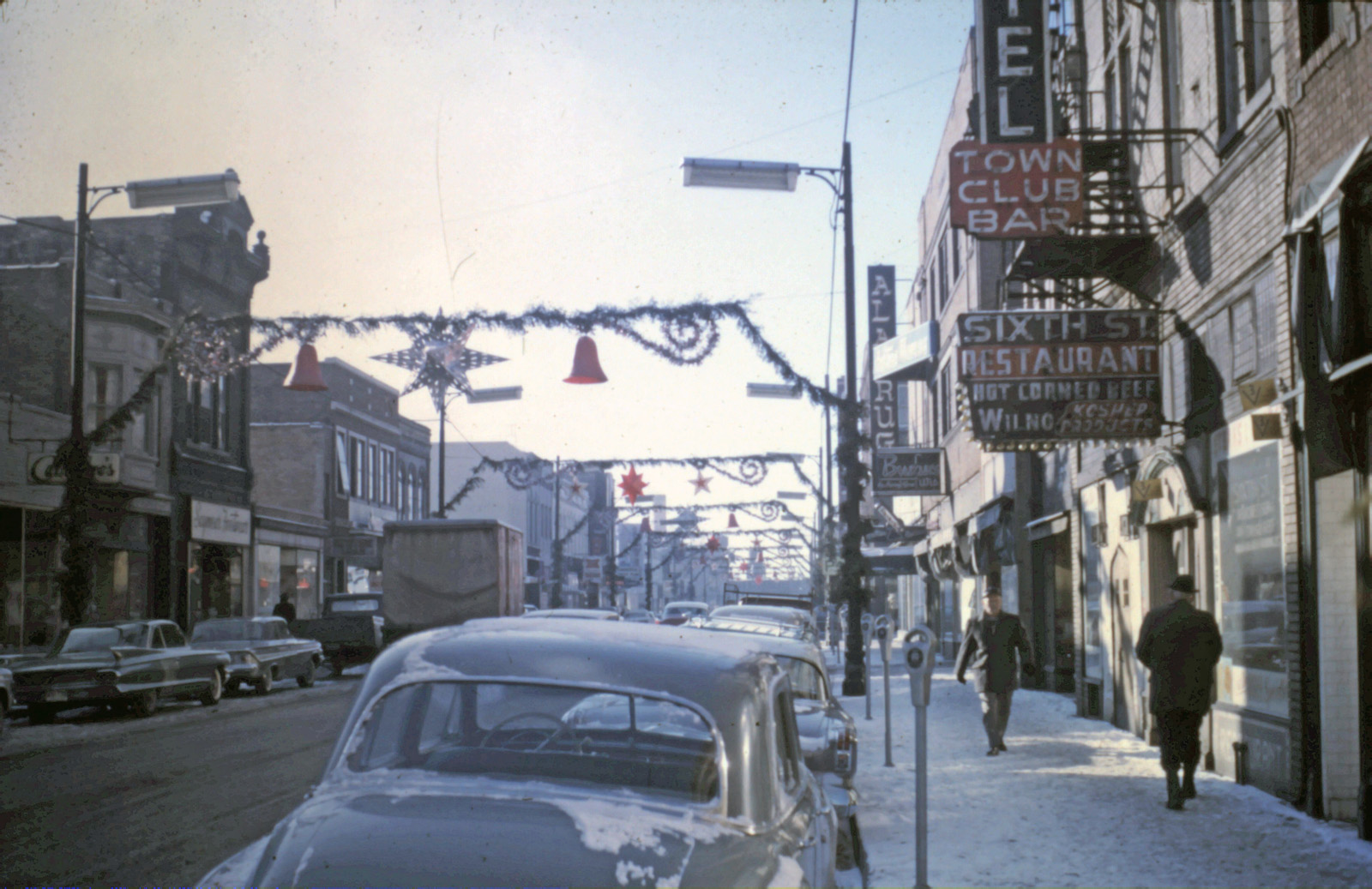 WEST ALONG 6TH STREET FROM COLLEGE AVENUE - 1962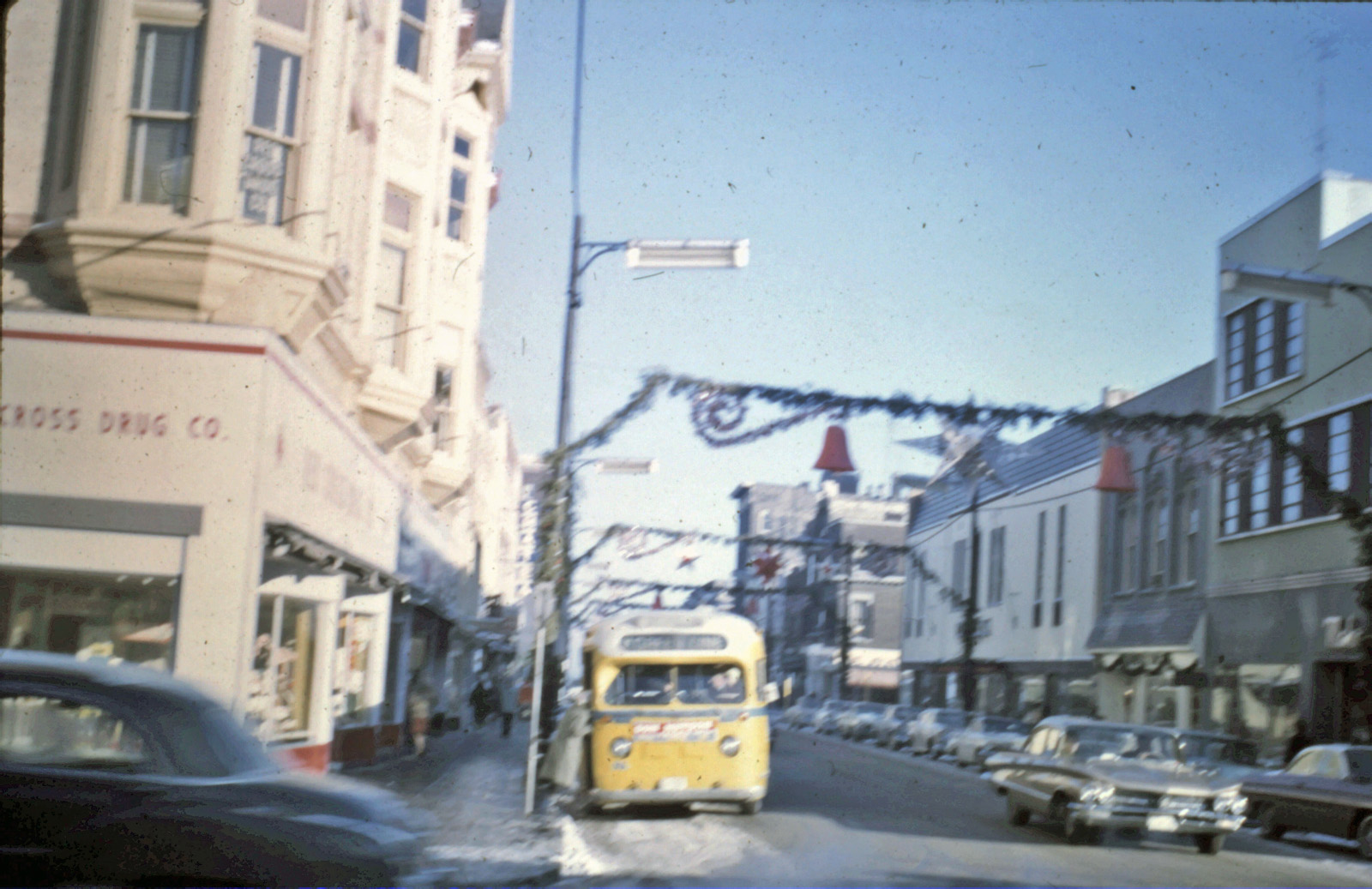 EAST ON 6TH ST. AT COLLEGE AVENUE - 1962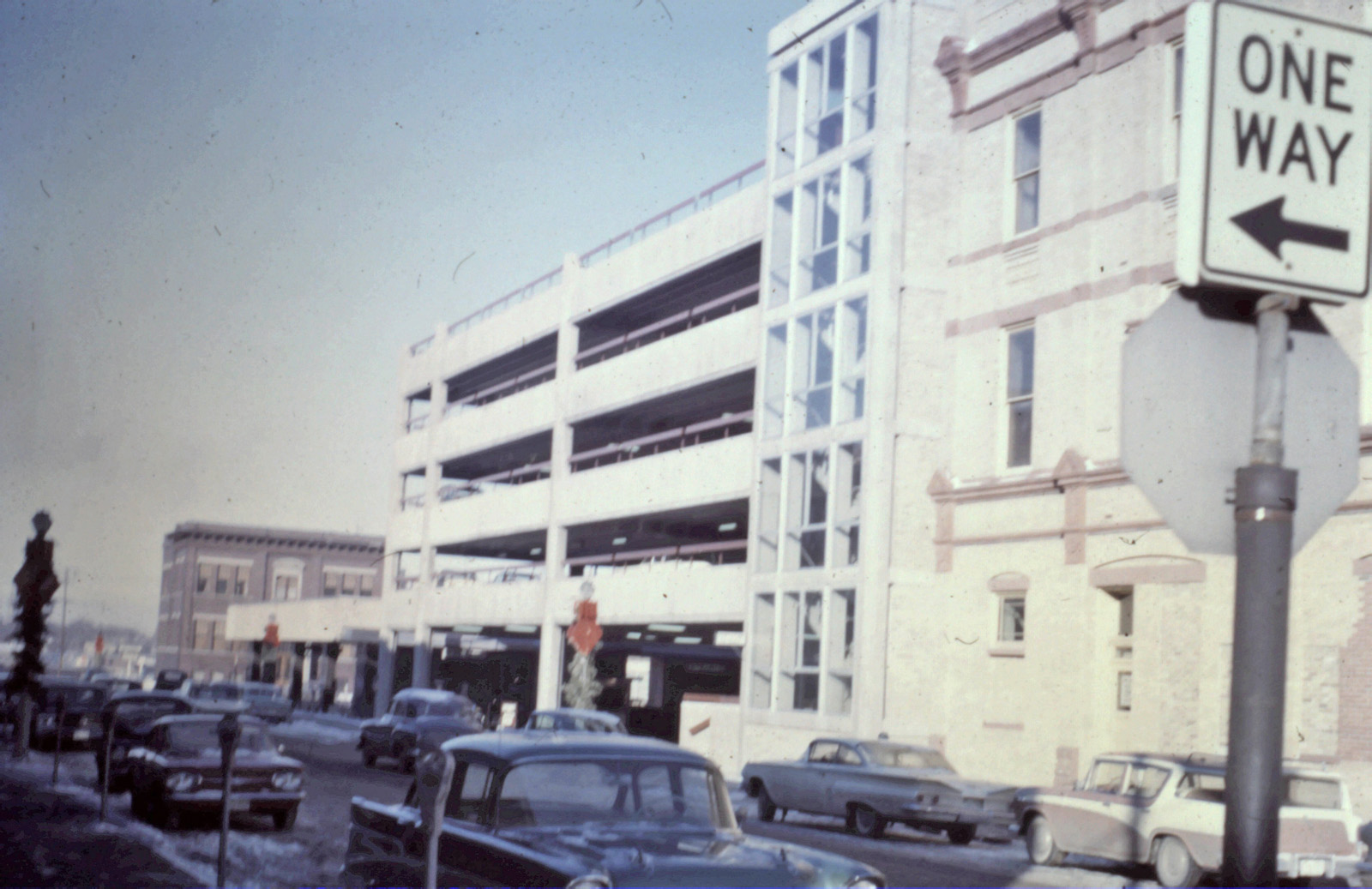 NORTHERLY ALONG COLLEGE AVENUE. PARKING GARAGE WAS BEHIND KEWPIES AND RED CROSS DRUGS. - 1962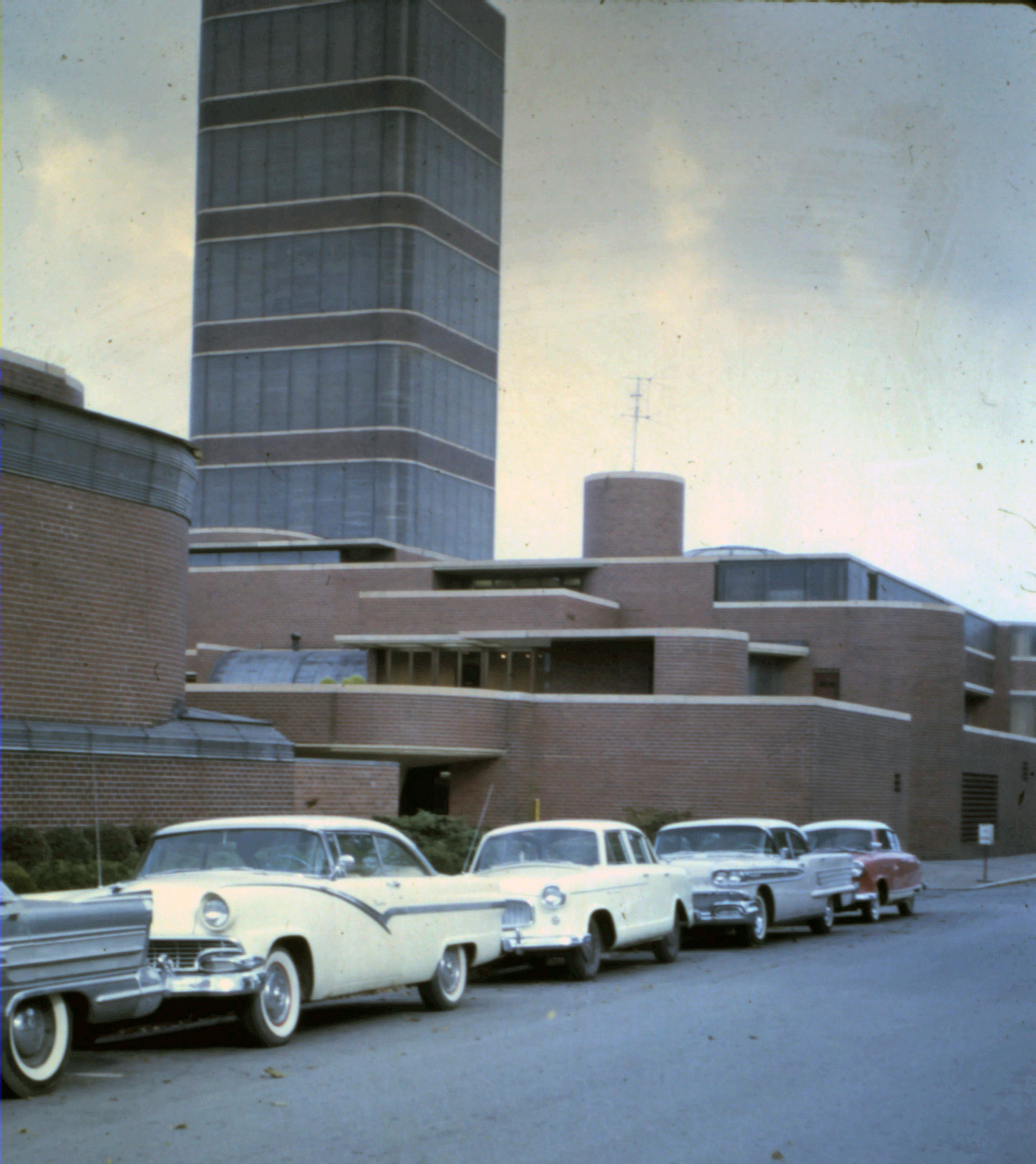 S.C. JOHNSON WAX HEADQUARTERS ON 16TH ST. - ABOUT 1960